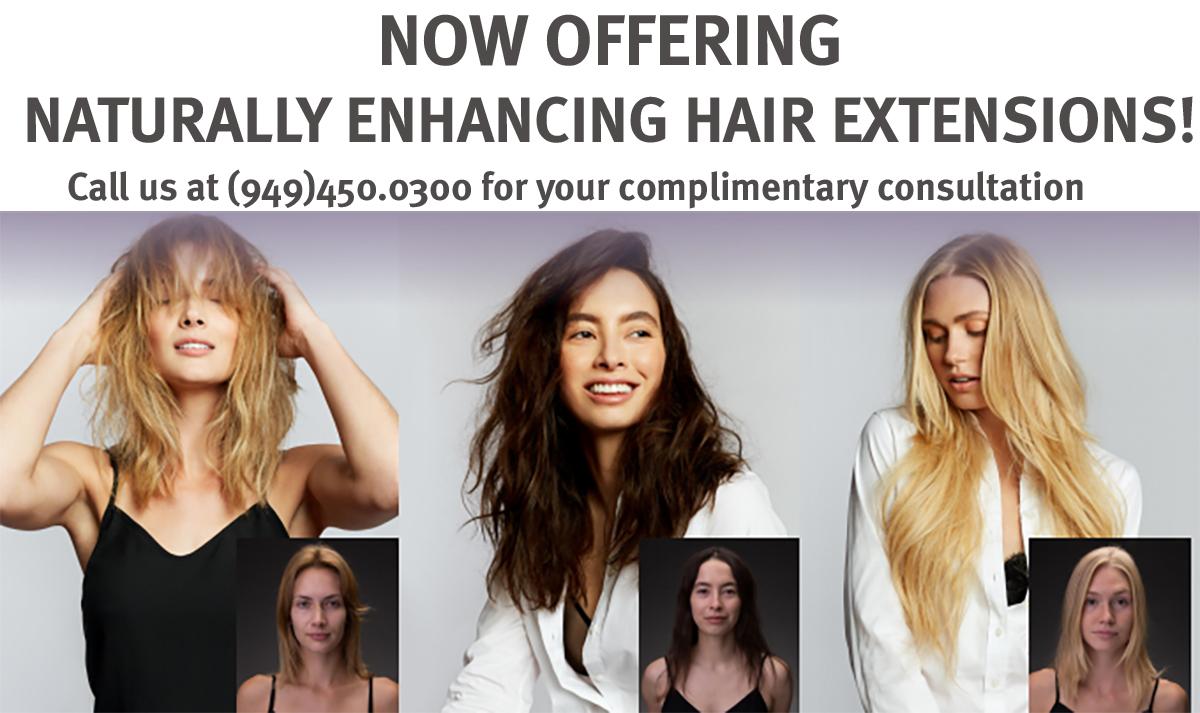 Belle Isle Hair Extensions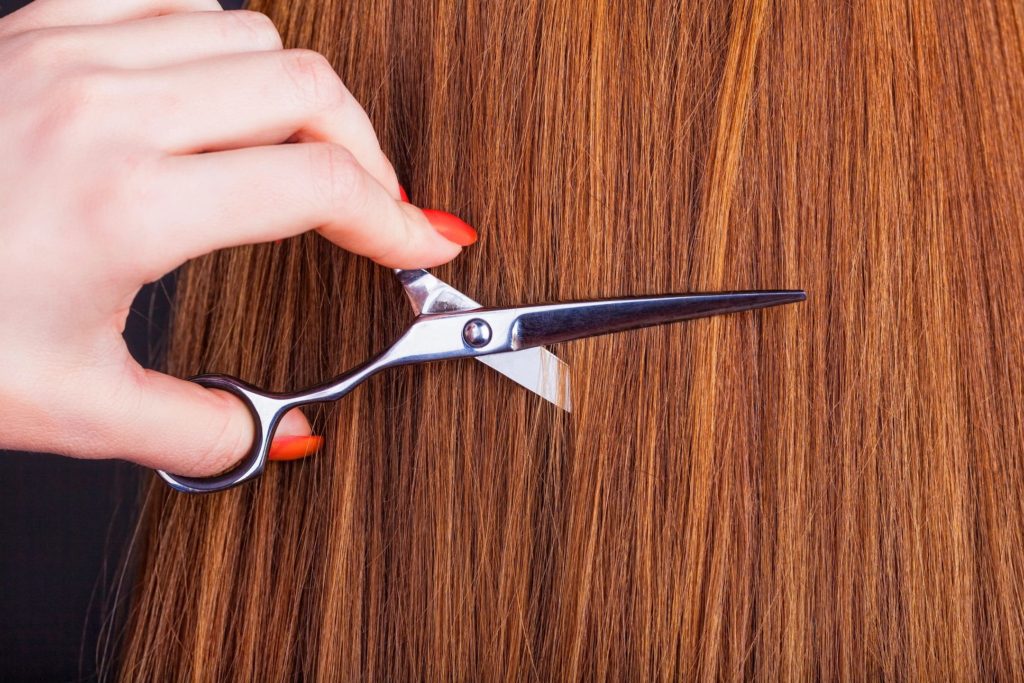 With the latest styles, high quality natural and organic products and a passion for what we do- you're sure to have a truly positive, uplifting experience.
Aveda plant-based hair color line is customized to give you a palette to create any imaginable shade. Up to 99% naturally derived with a signature blend of protective plant oils including certified 100% organic sunflower, castor and jojoba, coconut and babassu oils infusing the hair with amazing shine for essentially damage-free results.
Belle Isle is an Aveda Lifestyle Salon, we are one of the select few salons that carry the entire Aveda product line and our expert stylist will recommend products specifically for your hair needs.